Lamb Dinner Pack-2kg Eggcettera Farm, Lamb Shoulder (Bone In), Herbie's Lamb Rub, Lamb Jam & Recipe Flyer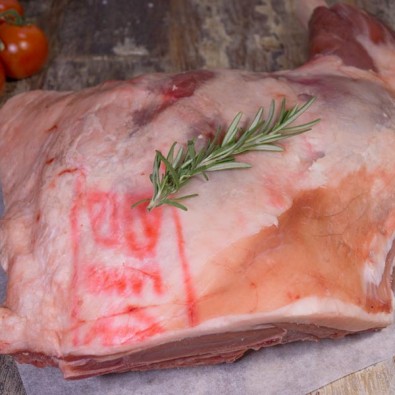 Our Saltbush fed lamb is from local producer, Eggcettera Farm at Allora, Southern Queensland.
The lambs are pasture raised and grazed.  They are supplemented with Saltbush pellets from South Australia, meaning they are superior eating when it comes to palatability.
Slow roasted, with Herbie's Lamb Rub, dinner is sure to be a winner!
Out of stock