Eggcettera Farm, Lamb Shoulder Bone In (Min 2.2kg)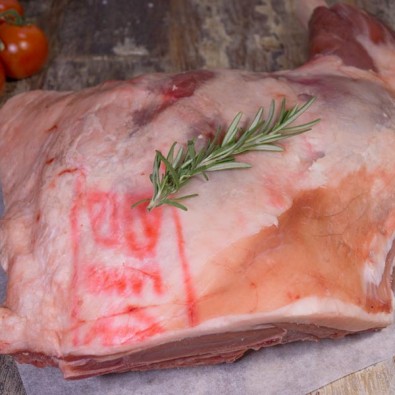 You can't go wrong with a slow roasted saltbush fed lamb shoulder bone in.
Saltbush fed lamb from Eggcettera Farm.
These lambs are pastured and supplemented with Saltbush pellets from South Australia.
Why Saltbush? Adding this protein and antioxidant rich native plant to their existing diet, helps to enhance the flavour, texture and colour of the meat.
$17.99kg
RECIPE SUGGESTIONS:
Click here for our slow roasted lamb shoulder with potato, dutch carrots, garlic and rosemary recipe.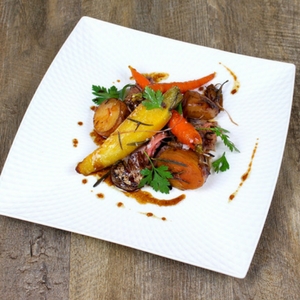 For other ideas, here's a great one for slow roasted lamb shoulder, duck fat potatoes and salsa verde.  Alternately, click the link  for Lamb Shoulder with Green Chilli & Coconut recipe.