Eggcettera Farm, Lamb Mignon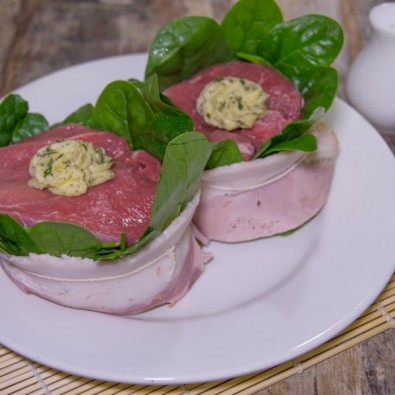 Lamb mignon is a lamb rump wrapped in fresh spinach, double smoked bacon and topped with a garlic & sage butter.
Our pastured long paddock lamb is supplied to Meat at Billy's exclusively from Eggcettera Farm.
COOKING INSTRUCTIONS: Bake in a preheated 180°c oven for 30/35 mins.
Out of stock