Sirloin – 36 day Dry Aged Bindaree Vintage (min 300g)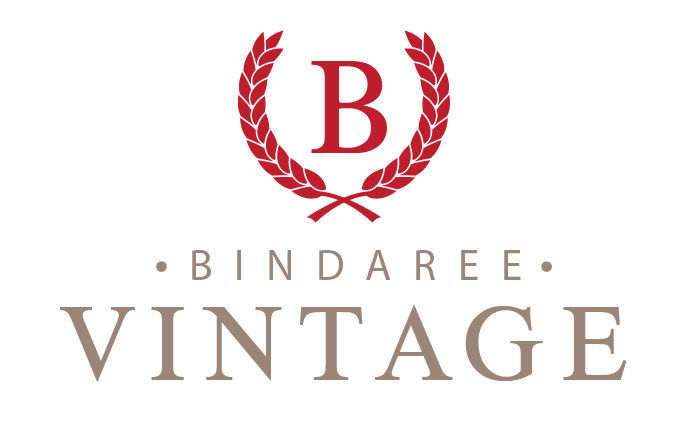 Bindaree Vintage 36 day dry aged sirloin  
This dry aged sirloin, on the bone, has amazing tenderness and flavour.
These British bred cattle are raised on the lush New England high country clover and rye grass pastures. They are then finished for 100 days on the finest grains grown in the region. Bindaree Vintage calls this their 'Truly Special Occasion' beef and we have to agree.
Ready to be grilled on the BBQ.
Check out this video of Billy telling us how much he loves these steaks! 
$49.99kg
Out of stock
You may also like…