Burgers – Chicken, coriander & peanut – Pack of 6 (Min 900g)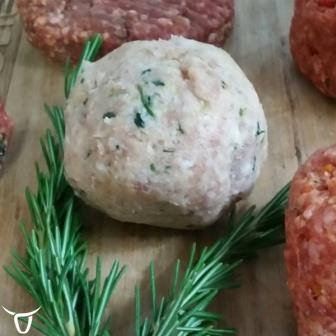 PACK OF 6 BURGERS
Billy's free range chicken, coriander & peanut burger 6 pack makes BBQs a breeze. These burgers are a great alternative to a traditional beef burger.
SERVING SUGGESTION: Great on the BBQ. Serve with a fresh Thai style salad with some glass noodles, greens, fresh coriander and Vietnamese mint, capsicum, chilli & top with some roasted crushed peanuts.
Elgin Valley, certified free range.
GLUTEN FREE
$16.99